DR9 and DR10 proudly presents
BonfireBachata
Beach on fire is an emotional moment. The adrenaline and excitement wakes up your primitive insticts. Hot hot ! Let's dance and have fun !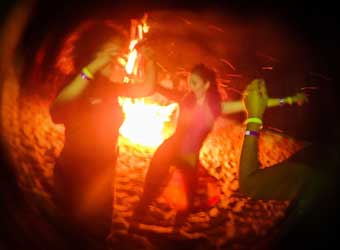 BonfireBachata has been one of the biggest highlights in DR3, DR4, DR6 and DR8.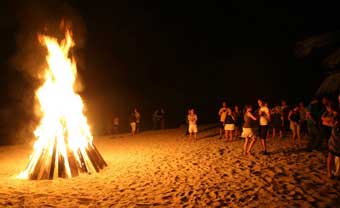 BonfireBachata in DR8
BonfireBachata in DR6
BonfireBachata in DR3
BonfireBachata
DR9 Barahona DR10 Boca Chica
DR9 Ruta Bachatera will do it on the beach of Barahona and DR10 on the beach of Hotel Don Juan Boca Chica. It's so cooool experience.
Beach Party DeeJays
In addition to the live band we'll have Dj Rodolfo and Dj Ron Swarsen to make sure you don't lack the best bachatas and salsas.