DR6
Charity Project
DR6 is happy to announce our sponsorship of the Casa Rosada as our official charity for 2015! This is our third time to help Casa Rosada. We know by experience that the help is needed and that the money GOES STRAIGHT TO THE ORPHANAGE!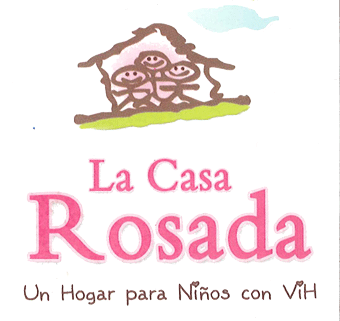 Casa Rosada is an orphanage in East Santo Domingo run by nuns, the Sisters of Charity of Saint Vincent de Paul, for children orphaned by the scourge of AIDS, and who are themselves HIV positive. There are 33 children in residence, from infancy to teenagers, seen to by four nuns and some volunteers. They rely on donations for food and upkeep of the orphanage. We would like to ask all festival participants to donate what they can in order to help Sor (Sister) Elba and the other nuns to continue the fine work they do under the most difficult of circumstances.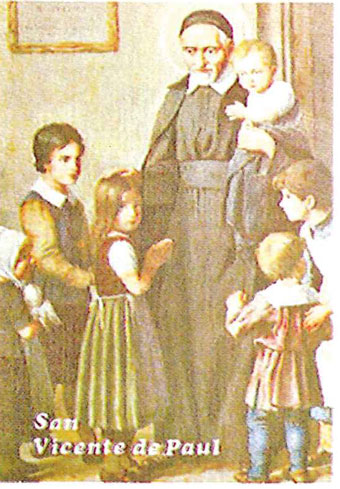 Casa Rosada brochure over here has some more information.
Money donations
This year, we ask all participants to NOT bring clothes, toys or other items and just DONATE CASH. We accept dollars, euros, Dominican pesos, or any other currency. Please budget ahead of time and set aside a donation for the good work these nuns are doing. Alternatively, money can be sent to Karin Adir at PayPal

.
I (Karin Adir) will be collecting money all during the festival (my fifth time!). I remind you that ALL MONEY COLLECTED GOES STRAIGHT TO THE ORPHANAGE! Unlike other charities where commissions are taken for salaries, publicity, etc. 100% of the money we collect goes straight to the needy. See you in the DR!
DR6
Cultural Respect and Economical Stimulus
DR6 follows the CSR (Corporate Social Responsibility) principles, which means cultural respect, business ethics and sustainability.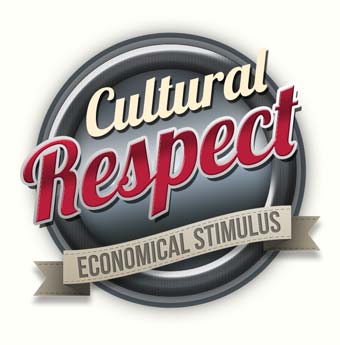 DR6 will leave 65-75% of all the festival ticket money to Dominican Republic (to Dominican instructors, assistants, promoters, artists, live bands, clubs, bars, bachata loving Dominicans and the society around). This is really much more than any other international bachata promoter can do.
Bachata was invented and developed by Dominicans. By participating DR6, you directly help Dominicans to maintain and develop their amazing bachata culture.
DR6 respects the bachata roots by focusing in Authentic Bachata (the way Dominicans dance). Millions of Dominicans dance this way and as they created the bachata music and dance Authentic Bachata is the reference and deserves to be respected.
Santo Domingo city center (Zona Colonial) abandoned the bachata clubs nearly a decado ago. It is sad to see how easily Dominicans abandon their own cultural heritage under the huge marketing push of the generic international music. Bachata Ambassador feels extremely proud of being able to motivate several clubs in Zona Colonial, Santo Domingo to start the regular bachata playing. This is cultural respect, business ethics and sustainability. As you can see, your DR6 participation has direct effect to the Dominican Republic bachata life.