DR11 diamond level live concert
Frank Reyes - El Principe
We are lucky to see Frank Reyes concert in a rural Dominican village and fortunately DANCING IS RECOMMENDED. We found also another choice, a big outdoor theatre, but JUST WATCHING - NO DANCING. Of course we chose the full authentic and exotic smaller scale place with DANCING. DR11 price includes the transport and extrance.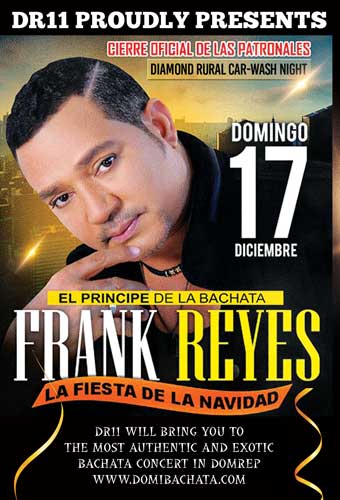 Tu eres Ajena is one of his greates hits ever
Olvídame Tu
The whole DomRep went crazy 2005 with Princesa song.
Como Sanar
Nada de Nada
Biografia
Frank Reyes born June 4, 1969, he is one of the best known bachata artists, famous throughout Latin America. He was born in the town of Tenares in the Dominican Republic. Reyes discovered his musical talent when he was a young boy. He and his brothers started their own musical group and had great singing talent. When he was only 12 years old, he decided to travel to Santo Domingo where he worked hard and had many jobs, always dreaming of having his own business. As he got older he recorded his first album Tu serás mi reina and became the self-appointed "prince of bachata" (El príncipe de la bachata). From Wikipedia
Dominican bachata-merengue singer Frank Reyes had his breakthrough after Sony released his album Estelares de Frank Reyes on September 2, 1997. Known as Bachata's prince, Frank Reyes achieved a Casandra award, a major local recognition, as well as being nominated by Acroarte, the Dominican art journalists association, for best Bachata performer. After issuing 1998's Vine a Decirte Adios, the tropical artist returned with 1999's Extraño Mi Pueblo, produced by himself and Rafael Núñez, later, getting into the new millenium with Amor en Silencio.
Frank Reyes will be in a
Rural Sport Bar
Frank Reyes concert is in a far away rural Sport Bar, the most authentic and exotic bachata experience ever for you. The place has nearly every night a dance party.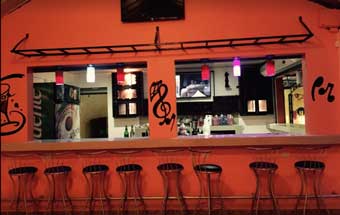 They will cover the place for Frank Reyes concert.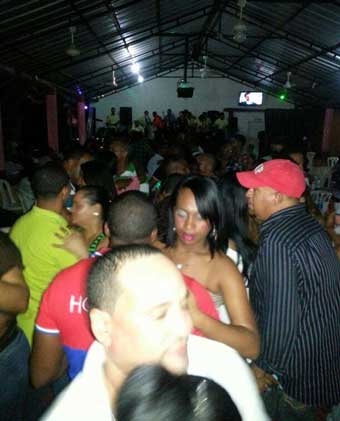 Frank Reyes is all the time touring around the world with his concerts.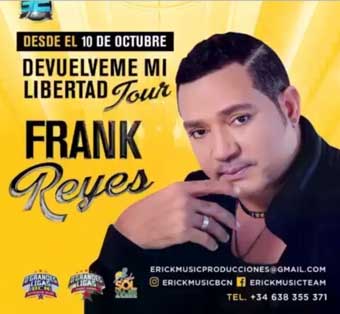 He is really famous everywhere
We will see him soon in a rural Dominican village!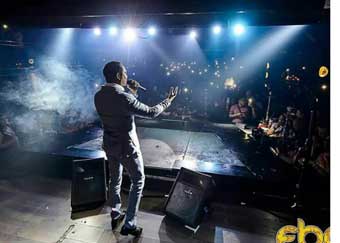 Look at the stunning amount of albums
1991: Tú Serás Mi Reina
1993: Si el Amor Condena, Estoy Condenado
1994: Bachata con Categoría
1995: Regresó Mi Amor Bonito
1996: El Antojito
1996: El Príncipe
1997: Estelares de Frank Reyes
1998: Vine a Decirte Adiós
1999: Extraño Mi Pueblo
2000: Amor en Silencio
2000: Éxitos
2002: Bachata de Gala
2002: Déjame Entrar en Ti
2004: En Vivo
2004: Cuando Se Quiere Se Puede
2005: Desde Santo Domingo Live!
2005: Dosis de Amor
2007: Tour 2007
2007: Te Regalo el Mar
2007: Pienso en Ti
2009: Lo Mejor de lo Mejor
2009: Sigue Tu Vida
2010: Éxitos Eternos
2010: Tu Príncipe
2011: Mega Mix Hits
2012: Soy Tuyo
2014: Noche de Pasión
2016: Devuélveme Mi Libertad