DR12 Dominican diamond level instructor
Carlos Gomez
Carlos is most probably the best dance instructor in Dominican Republic. Iit's great pleasure to follow his logical, exact and fun teaching. He is a master of salsa, bachata and many dance genres more. Carlos&Susan are sought after instructors and performers in the international salsa and bachata festivals.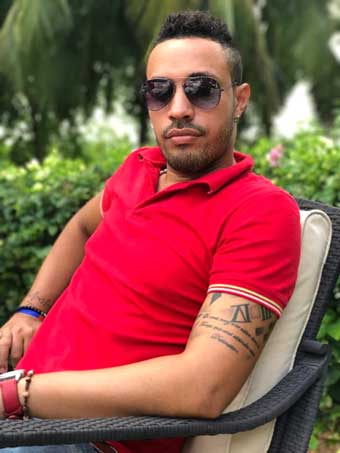 Carlos&Susan were already in DR9 and DR10 festivals.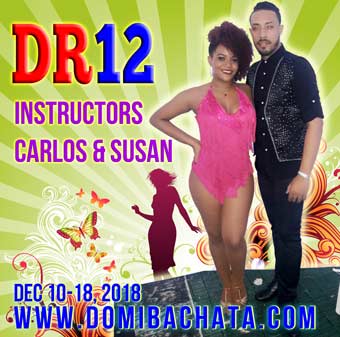 Carlos Gomez teaching in DR11 Bachata Festival in DomRep.
Here is an interesting video of Carlos dancing with La Alemana.
Carlos&Susan dancing bachata in Elegant dance school.
DR12 Dominican diamond level instructor
Susan Beras
Susan is a perfect co-instructor with Carlos. They run together the Elegant Dance Studio in Santo Domingo.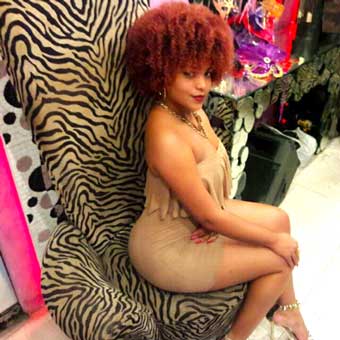 Carlos and Susan have their own dance school Elegant Dance RD in Santo Domingo. They also co-operate with the other famous dance schools of Santo Domingo.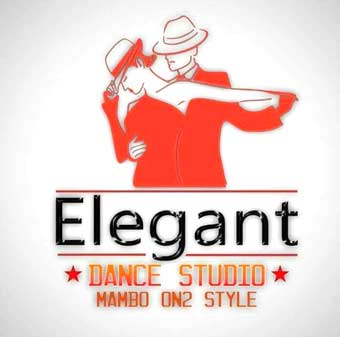 Elegan Dance party life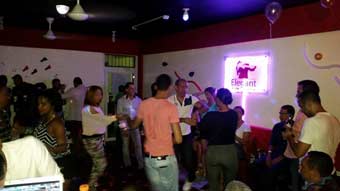 Carlos&Susan dancing bachata on the beach.
Carlos&Susan bachata presentation in Punta Cana.