DR11 Dominican Diamond Dancer
David de Fula
David is the Dembow, Reggaeton and Hip Hop guy from Fula River. He is also an amazing guide, the energy package. Of course he's excellent in everything including bachata.
As you can see in the videos, this is from another world. Most probably you haven't ever seen anything like this. DR11 is proud to present all the aspects of the Dominican dance life.
David will be with us in
Fula River
We'll see David with his crew in Fula River excursion.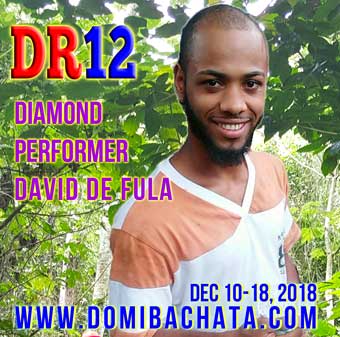 The river madness is calling