DR4 Dominican Instructor
Alexis Mambo
DR4 is proud to present Alexis Mambo (Alexis Santos). He was the first Dominican to teach Bachata outside DR. He is the pioneer of the authentic Dominican style bachata and known as King of the Bachata Dancing. He has taught 99,9% of the instructors in Argentine. Alexis has lived most of the last 20 years in Argentine. He is a multitalented artist, TV star, event promoter, animator, instructor, dancer and performer. He is an amazing addition to the list of the best Dominican instructors in DR4 festival.
Alexis Mambo biografia
Alexis dedicated himself to the art already at the age of 12 in the Leisure Activities programs of Children Television. Later on he studied oil painting and engraving in Bellas Artes, was contracted as a decorator and animation dancer to Hotel Barceló in Punta Cana. In the 90's he was in several soap operas: El Sodero de mi vida, Vientos de Aguas, Loco el 22, Provócame and TV programs: Junto al Dr. Cormillot, El show de la Tota (con Miguel del Ser), En Utilísima Satelital.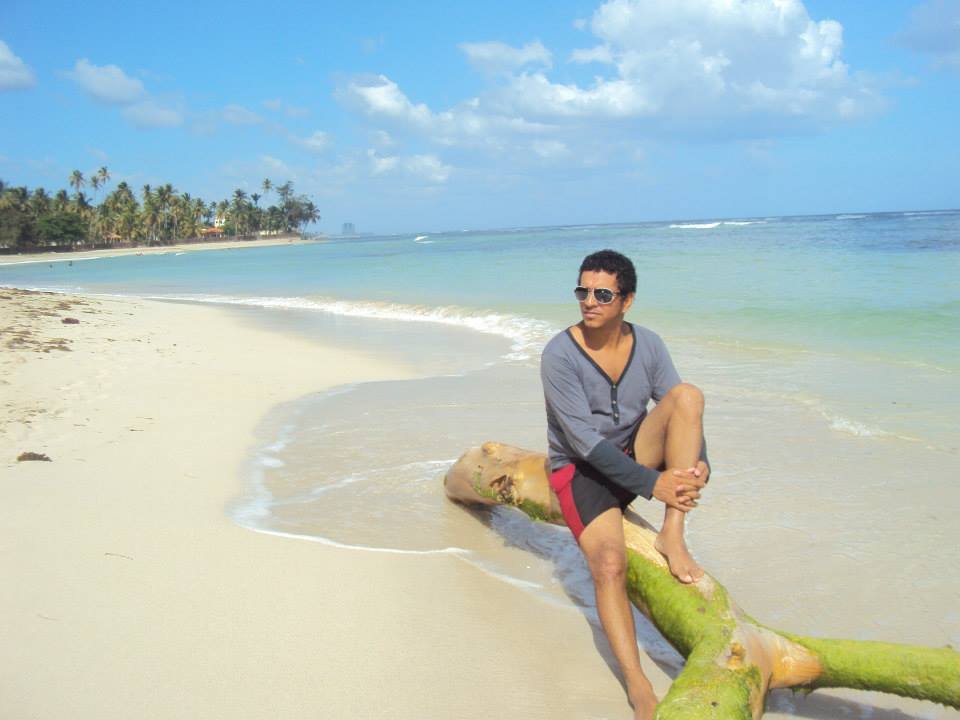 Alexis was the first Dominican to show and teach Bachata dancing internationally. He has been giving workshops in Germany, Belgium, Holland, Austria, France, Panama, Uruguay and Paraguay. He established his Company Academy of Merengue, Bachata and Salsa in Argentina in 1992.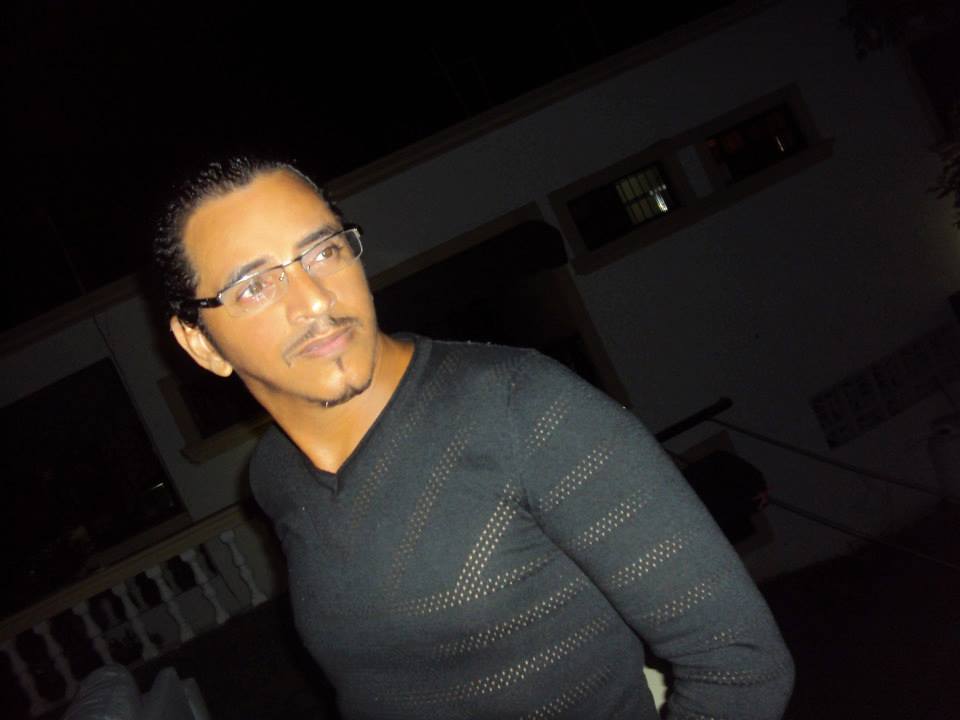 Alexis was hired by the U.S. Embassy in Argentina and Secretary of DR Tourism in Argentina to do big artistic events. He was contracted for dancing with the Aventura Group stage at Luna Park in 2008, and in 2011 work as a concert promoter Aventura GEBA and Tito el Bambino in 2011 at Luna Park to Phoenix Enterteinment Group. Alexis imported Grupo Xtreme, Domenic two times, Toby Love, Troy y Jorget and Luisto Rosario to Argentina. As a multitalentes genious it's obvious that he has also his own "Bachata" perfume line.
Alexis is declared by the Dominican Republic to be an an official representative, King/Father of the Bachata for its original way of dancing and pioneer in bringing Bachata dance outside the territory of DR. Alexis has taught 99,9% of the Argentine bachata instructors.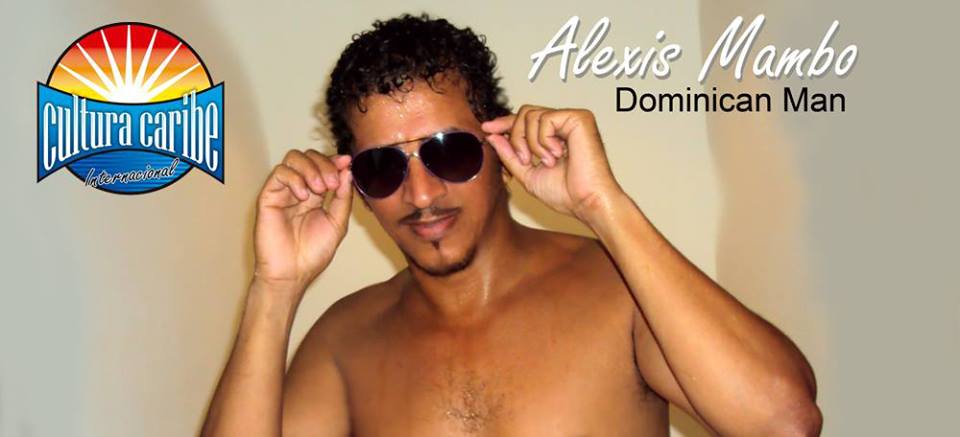 Alexis Mambo
Videos
Alexis has "swing" says the Dominicans and it means he has a beautiful and fluent Dominican style in his bachata. The video above shows how he combines the advanced footwork with stiff upper body leading and continues with delicate delayed and paused steps and so many new technics that everyone will have a lot to learn from him.
Alexis Mambo style Bachata
Alexis Mambo fun interview