DR12
Ruta Bachatera
DR12 Ruta Bachatera is a private bus Santo Domingo -> Vega -> Jarabacoa -> Santiago -> Santo Domingo to visit the best bachata clubs, parties, concerts and to see the Dominican party life in the rivers, mountains, countryside and barrios.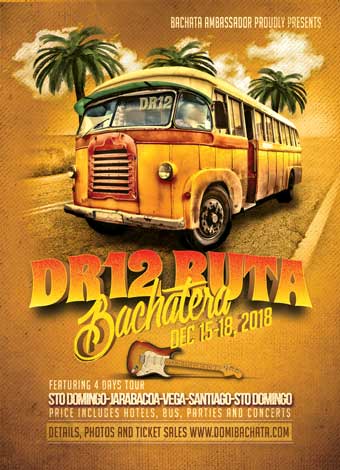 Ruta Bachatera is the latest and greatest of all the Bachata Ambassador's innovations. Read more about the concepts: BachataTour, Excursion and Ruta Bachatera.

DR12 Ruta Bachatera price includes 3 nights (Dec15-18) accommodation in a shared double, private bus and entrance to parties&concerts. It does not include the drinks and food.
The Ruta highlights include 1 of the TOP5 artist (like previous times Frank Reyes, Raulin Rodriguez and Anthony Santos) and some other famous artists (like Tony Berroa concert in Santiago barrio), several colmadons car-washes and discos, amazing river fun, bolero&bachata dine&dance pre-party, visit to waterfall, underground caves&lakes, Santiago shopping&monument tour and many attractions more.
Ruta Bachatera starts on Saturday 10:50AM from Hotel Palacio and 11AM from Hotel Europa and ends on Tuesday 2-3PM in Zona Colonial Santo Domingo. You have to check-out the Santo Domingo hotel on Saturday Dec 15. Make sure your flight back to home will be on Wednesday Dec 19 or on Tuesday Dec 20 later than 6PM.
First we visit Los Tres Ojos, which is an underground caves and 3 lakes in Santo Domingo.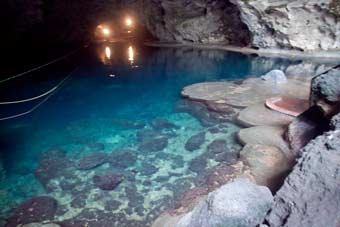 After the caves we continue by bus to Cibao (La Vega and/or Jarabacoa).
We will arrive about 6pm to the hotel in La Vega. The hotel is dazzlingly beautiful and certainly we'll take a lot of photos. You'll get some time to rest before the dinner and parties will start.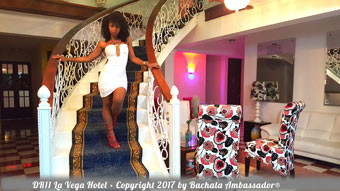 At night we enjoy a fancy dine&dance bolero&bachata pre-party.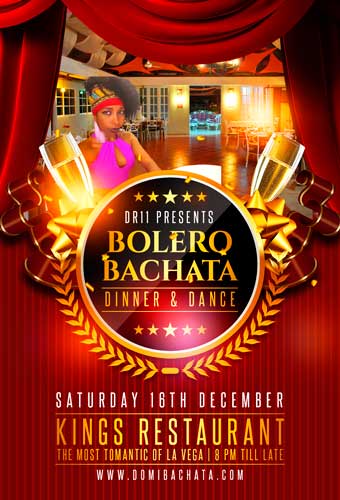 After dinner we continue to see barrio Colmadon ambient & dance and later on we finalize the night in the wildest disco of La Vega.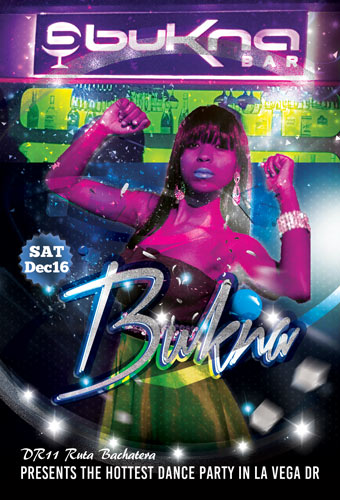 On Sunday Dec 17 we start with a short walk to a waterfall.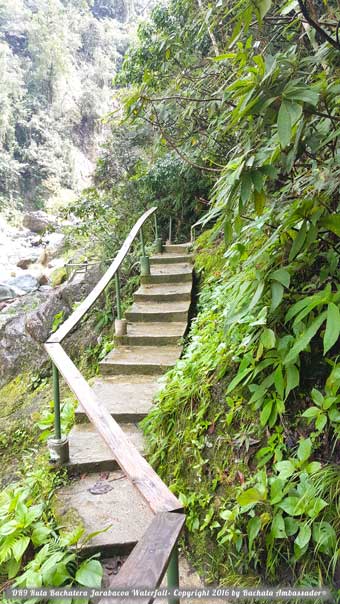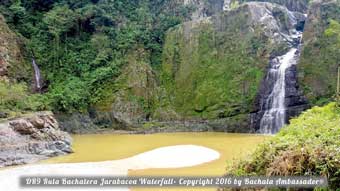 DR12
Ruta Bachatera continues
The Sunday afternoon we will spend in Fula River Madness.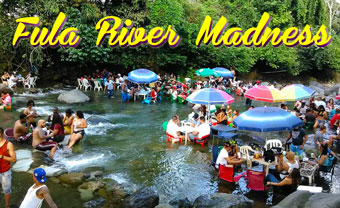 River excursion is something that you have experienced. Fully Dominican.
We will be guided by David and Jean.
The next stop is the beautiful hotel in Santiago de los Caballeros.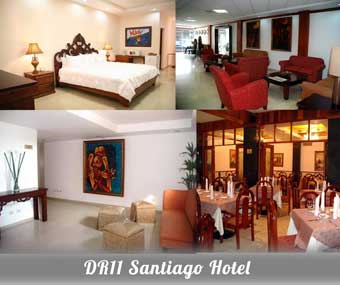 In DR9 Ruta we saw both Raulin Rodriguez and Anthony Santos.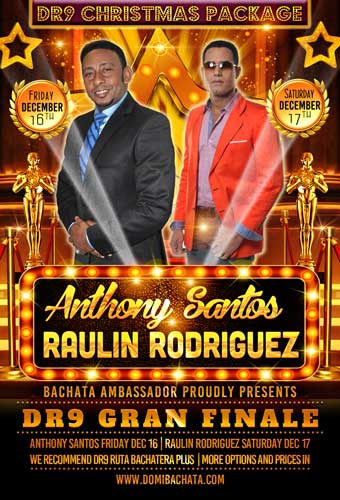 In DR11 we saw Frank Reyes in a small rural village. Let's see which one of the TOP5 will be in DR12.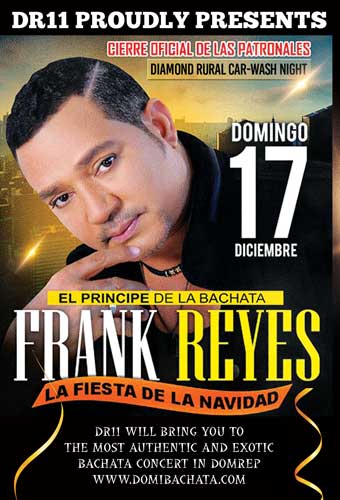 On Monday we will sleep lond. Maybe at 2pm we activate for shopping tour.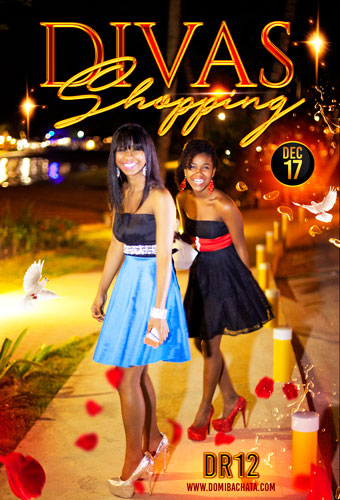 Then it's time to see the famous monument of Santiago.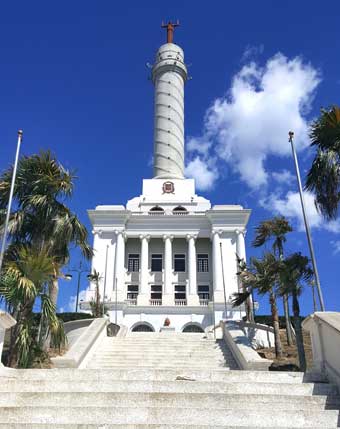 Monday night is the time for a luxurious dinner.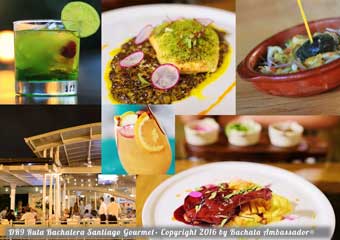 We might visit also Barajando bar to get the dance motors started.

The Tony Berroa concert @ Puente Bar is our last party.
On Tuesday we return back to Santo Domingo. We leave after the breakfast and due to the heavy traffic jams, we cannot say exact arrival time. The plan is to arrive in Zona Colonial before 2pm in order attendees having 6pm or later flights to catch the plane.