DR6 diamond level Dominican instructor
Fanny Yisel Contreras
DR6 is proud to present the diamond level Dominican dance instructor Fanny Yisel Contreras from Santo Domingo. She is the gem of authentic Dominican style bachata, as well as in any latin dances.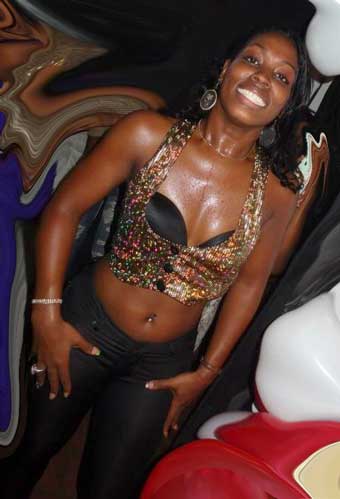 Fanny is an amazing dancer, instructor, choreographer and performer. She is a perfect follower, which isn't that obvious among the top quality performers. She follows perfectly independent who will lead and she'll automatically select the following style according to the music, place and expectations. She makes man to look like a perfect dancer.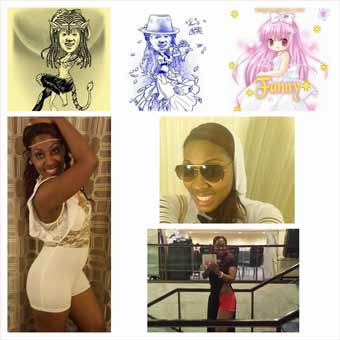 Rodolfo&Fanny workshop in DR3
Fanny is part of the
Invincible Team of Authentic
The best Dominican instructors are now ready to offer the authentic Dominican style bachata (the way Dominicans dance) to the dancers and promoters all over the world. Fanny lives now in New York, USA. Please, fill the contact form in The Invincible Team page in case you are interested in hiring him to your event.
Here you can see Fanny dancing authentic Dominican style bahata with Ambiori. Both of them are from Sto Domingo, Dominican Republic. Ambiori is a natural dancer. Fanny can dance naturally or with highly sophisticated choreographies. As you can see Ambiori does typical authentic leading and Fanny follows perfectly and enhancing the dance enjoyment. Wouldn't you like to learn to dance this way?
Bachata, Tipico, Mambo, Palo and Salsa
Fanny knows all the other Dominican dances like Merengue, Tipico, Mambo and Palo. Fanny is also one of the most honoured Salsa On2 dancers of Dominican Republic as you can see in the video below.