DR6 Bachata Festival in Juan Dolio
Hotel CCC (Coral Costa Caribe)
Hotel CCC is our Bachata Palace right in front of the tropical beach and still so close to Santo Domingo International Airport. Hotel CCC is bachata and Dominican friendly hotel.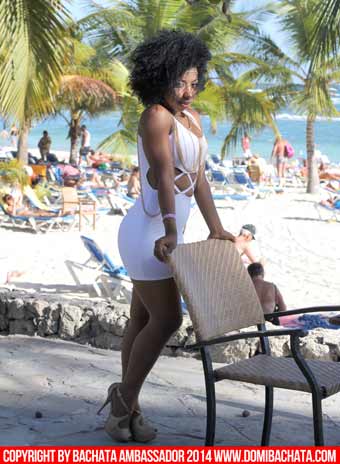 Hotel CCC is right on the beach, not nearby the beach.
It's so cool to see the pool and the sea at the same time. Which one would you like choose?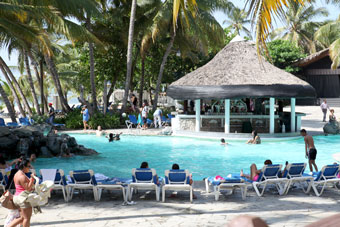 The hotel personnel is excited to host the Bachata Festival. The conference manager is also an excellent bachata dancer.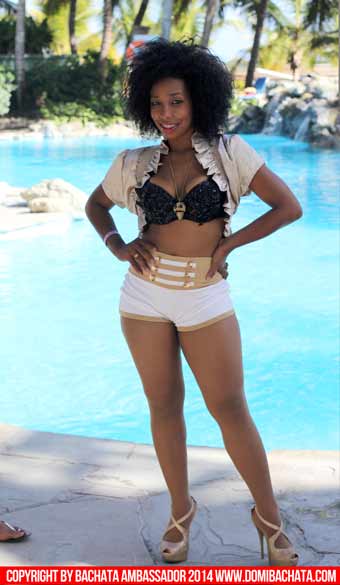 Pool is fun :-)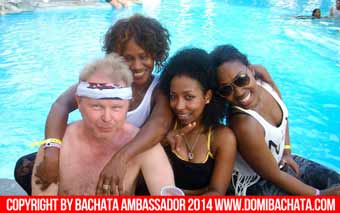 Coooling waterfall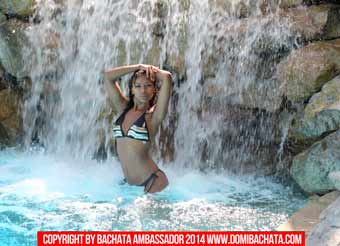 Hotel area has tropical bambu forest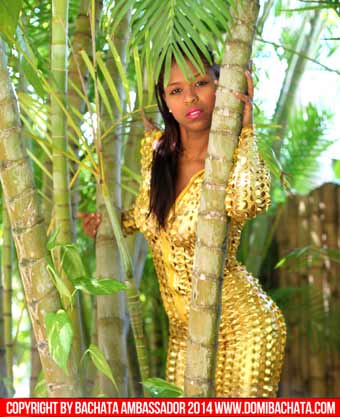 Hotel CCC buildings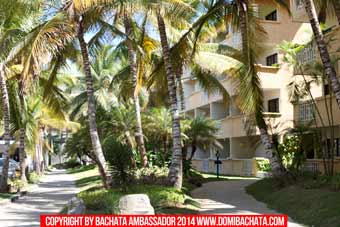 Can you hear the water gurgling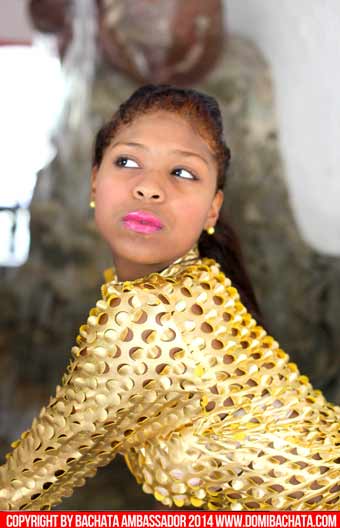 Hotel CCC
Prices, booking and services
DR6 festival price per night per person 28% tax included is US$81 in a single room, US$62 in a double and US$53 in a triple. Hotel CCC is all-inclusive. The prices include breakfast, lunch, dinner, night food, coffee, drinks and rum. In case you reserve 7 nights (January 26 - Feb 2) in a double room, Hotel CCC charges 2 person x US$62 x 7 = US$868 and they buy you a lorry full of food and booze (56 food servings and several beer, wine and booze boxes). Keep this in mind when you think about the price and room sharing.
The normal way to reserve the Hotel CCC room is to fill DR6 Ticket and Room Reservation Request Form. DR6 organizer will forward the room request to hotel and the hotel responds sending the payment instruction by email. Unfortunately Hotel CCC does not have on-line payment for groups. You can also buy flight+hotel ccc package from some travelling agencies.
Workshop halls
Hotel CCC has several extra large conference halls with air conditioning with a sound system and dance floor (installated on top of the carpet floor).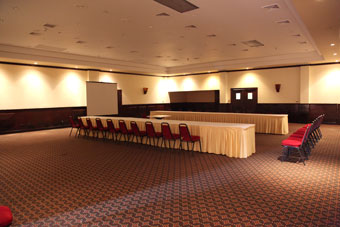 Tropical Palm Beach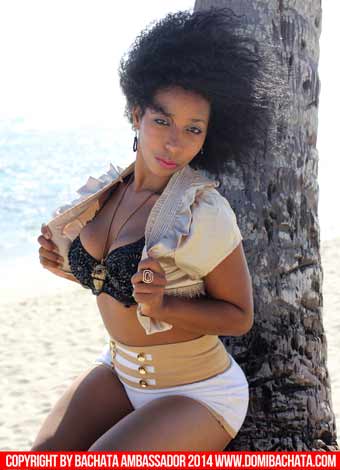 Have a ride?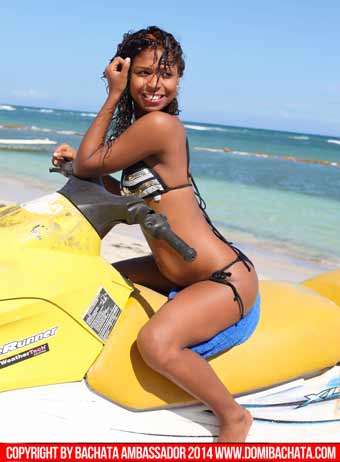 Have a big ride ?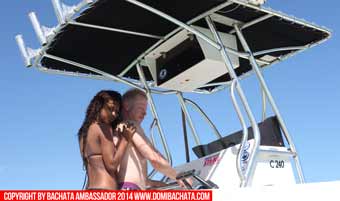 Theatre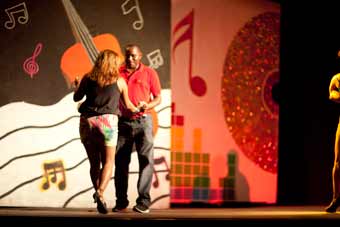 Beauty salon
Beauty salon has massage and beauty treatments.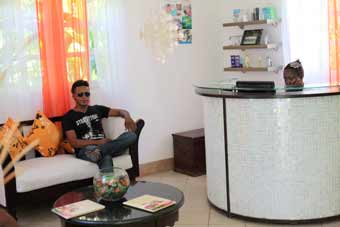 Boom discoteca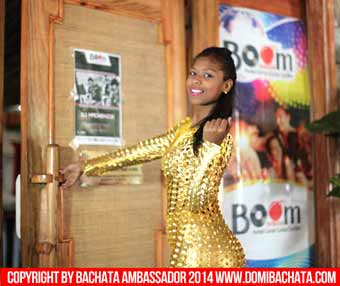 Party in Boom discoteca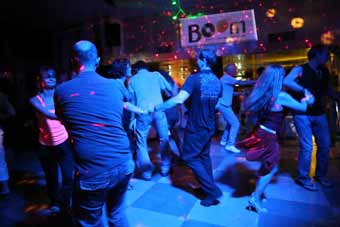 Night party on the beach with live band.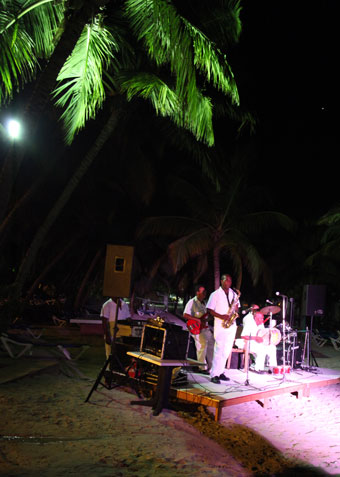 Would you like dance on sand, on dance floor or around the fire in ecstasy?