DR7 diamond level instructor
Carlos Cinta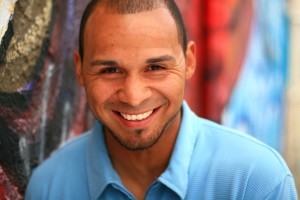 Carlos Cinta from USA is one of the best international instructor to explain the musicality of the authentic Dominican style bachata. He knows not only the basic timing and stepping issues, but also highly advanced practices of hearing the music and instruments and how to dance on the music. Musicality is one of the key issues in DR7 festival and it will be tought in deep details by all our diamond level Dominicans instructors. Carlos logical way of teaching is welcomed addition as the topics of the musicality are extremely complicated.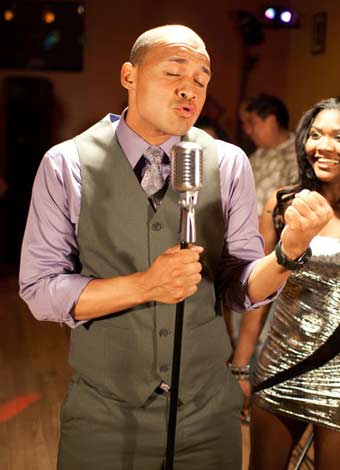 Bio
Carlos Cinta "El Unico Bachatero", is a world renowned Caribbean/Dominican Bachata expert and educator! Carlos has taught at many international festivals and events around the world. His first YouTube video attracted over 8 million hits! Because of his carefree, lighthearted and fun attitude towards dancing, people are ultimately drawn to his Bachata style and his teaching methods. Known for his unique Teaching ability and "Bachata Musicality" Music Course. Sharing his passion of Dominican Style Bachata to sold-out workshops at festivals all over the world. Carlos Cinta was born in San Francisco. He was raised in Chicago. Although Carlos' first experiences of Bachata were not particularly pleasing, it was only after attending a club in Chicago and seeing Bachata danced with sensuality, passion and sexy moves that he truly fell in love with it.
In 2010 Carlos collaborated with Joan Soriano, the world-renowned bachata artist and guitarist from the Dominican Republic, to create the first-ever Bachata musicality and timing CD. Visit www.bachatawithcarlos.com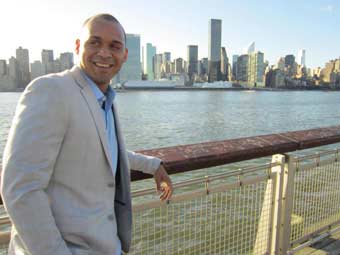 DR7 has the best possible knowledge of the
Authentic Dominican style
Dominicans carry the authentic Dominican style bachata in their blood. We foreigners have to work hard to learn it and even harder to be able to teach it. Carlos Cinta is our international diamond level authentic Dominican style bachata instructor. He spent seven years in learning it and he has given endless amount of workshops all around the world to teach it. DR6 is proud in complementing the set of the best possible authentic Dominican style instructor list with Carlos Cinta.
You should read the Carlos Cinta interview done by Tasleem Rajwani. It's a good way to learn important aspects of authentic Dominican style bachata.
Look at the Carlos videos below and on top of the page! They show very typical authentic Dominican style bachata (=the way how Dominicans dance).
Carlos will teach DR6 timing, musicality and many other aspects. Below he explains the Bachata timing concepts On1, On2, On3 and On4.


Youtube "Carlos Cinta" and you'll find a lot his videos, eg. Bachata Teodoro Reyes - Muchachita Loca (Carlos Cinta & Daniela LFX), Carlos Cinta in Helsinki by Hips On Fire Village, Carlos cinta en México, Carlos Cinta Seattle Bachata Bash Workshop (Footwork) Pt. 1, Carlos Cinta and kavita musicality workshop pt 2 THE BAD GUY, Bachata with Carlos Cinta at LLB 2014
You can buy Carlos Cinta workshops also on-line.
You might also be interested in the Musicality DVD