DR7 Dominican Instructor
Virginia Tejada
Virginia Tejada is our Dominican instructor from Villa Mella, Santo Domingo. She has decades of experience of all the Dominican dances. Now she lives in Las Terrenas and works for the dance school of Andina Medina. On the top video you can see their (Juniora-Andina-Virginia) show that combines authentic bachata, coreography, acting and story. You'll learn all these aspects in DR7 bachata festival.
Virginia has the Villa Mella barrio style of the authentic bachata. She has criolla flow, the fluent way to dance bachata.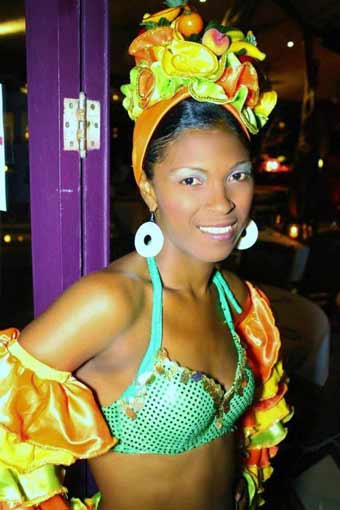 Virginia&Nicolas dancing Son Montuno (can be danced as Son or Salsa).
Merengue show
DR7 Animator
Virginia Tejada
Virginia is an excellent animator. She will be one of our key animators in DR7 Bachata Festival. Here are some animation videos from DR6.
Merengue Animation
Palo Animation