DR8 Santo Domingo Workshop Place is
Museum Trampolin
DR8 Santo Domingo workshops are in the premises of Museum Infantil Trampolin in the address Casa Rodrigo de Bastidas, Calle Las Damas, Zona Colonial, Santo Domingo. Trampolin is a children museo in an incredibly beautuful historical environment.
The picture below and the video above gives you some idea of the two workshop halls (huge and small). The air-conditioned workshop halls are perfect for us.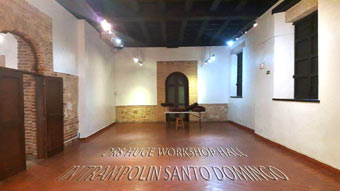 Look a the Trampolin pages and facebook in case you are interested to know more about them.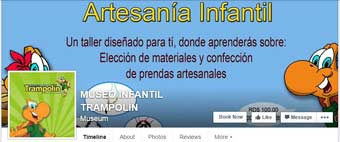 They have occasionally some concerts and other cultural event. Look at the videos in their facebook pages.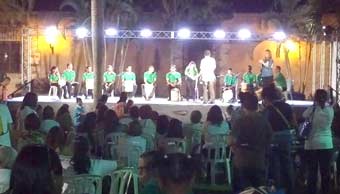 Museum Trampolin
Workshop Place Location
DR8 workshop place Museum Trampolin has excellent central location in Zona Colonial. It's close to our festival hotels Palacio, Antiguo Europa and Saint Nicolas. It's actually in the end of the famous shopping street El Conde.
Trampolin is in the middle of the historical Zona Colonial
After Christopher Columbus's arrival on the island in 1492, Santo Domingo became the site of the first cathedral, hospital, customs house and university in the Americas. This colonial town, founded in 1498, was laid out on a grid pattern that became the model for almost all town planners in the New World.
We recommend to read why Zona Colonial is in the list of World Heritage of UNESCO. There is also excellent photos.
Fortaleza Ozama
Nacional Pantheon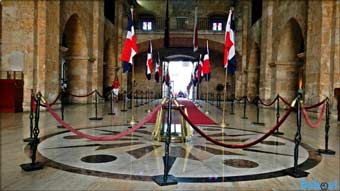 The first catedral of Americas