DR8 Santo Domingo recommends the
Hotel Restaurant Saint Nicolas
Hotel Saint Nicolas has a great location. It's in the middle of Zona Colonial close to everything. It's one of the most beautiful colonial style hotels, but still very affordable. They have only 12 idyllic rooms, so book at once if you want to have one. As you can see in the video above the hotel has also a big restaurant, excellent dinners and economical lunch offers.
These are the pictures taken by the hotel. When we visited the place, the rooms and views were exactly as in the pictures.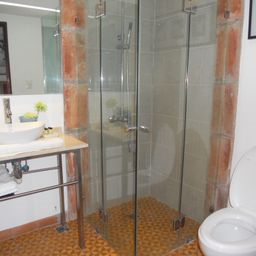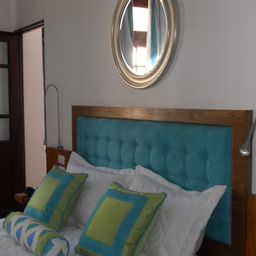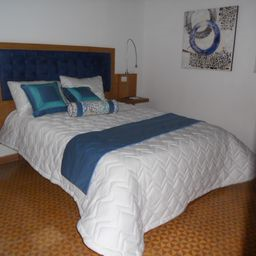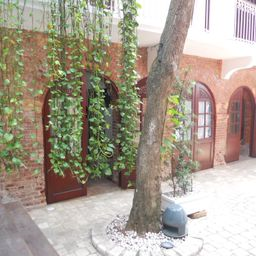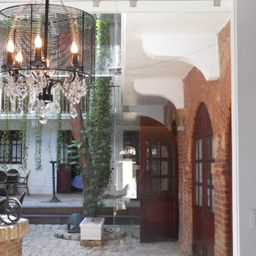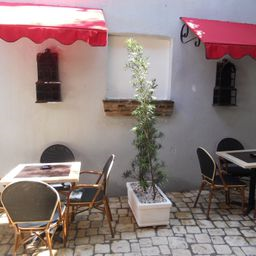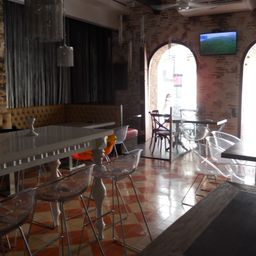 Hotel Saint Nicolas
Prices and booking
DR8 has an excellent -15% discount deal with the Hotel Saint Nicolas. The discounted room prices with breakfast and taxes are standard single US$64 and standard double US$79. In addition they have two bigger rooms for 3 person US$85 and 4 person US$125. The discount code is DR8. The best way to book the room is to send a message with Facebook. ou can also email or call +1 809-688-6306. The payment is by cash or credit card on arrival.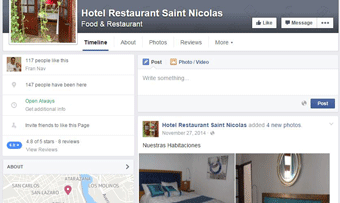 The location